180C
Who We Are
Story
180C was born from the desire to create better technology management solution for the hundreds of mobile devices of schools.
Teamwork
With a culture of collaboration, roster of talents, the 180C team is endlessly interested in what's next. Every client we work with becomes a part of the team, together we face the challenges and celebrate the victories.
Why Us
We blend innovative ideas, smart technology and valuable experience to create sustainable solutions.
Using our ESP alongside Apple Classroom
gives you even more possibilities for learning at every level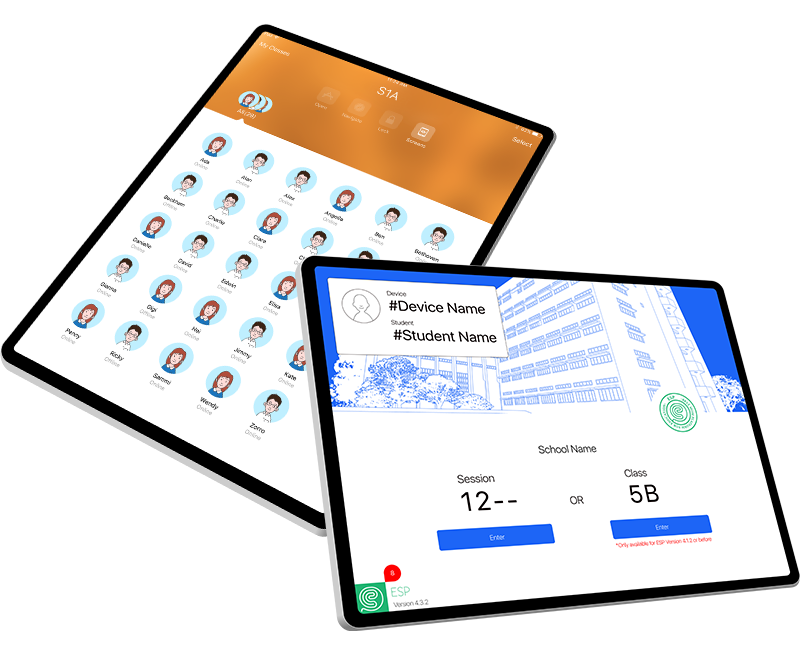 Play-Based Learning
Children are naturally motivated to play. NOAHIMALS builds on this motivation, using it as a context for learning.
Our Clients
Some of our customers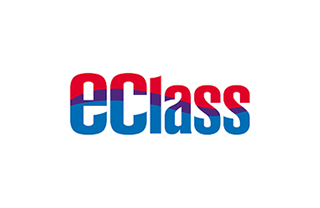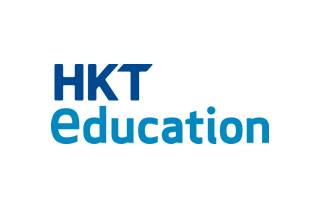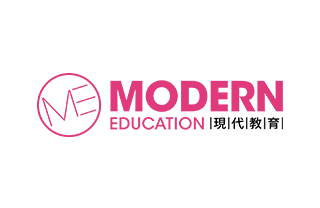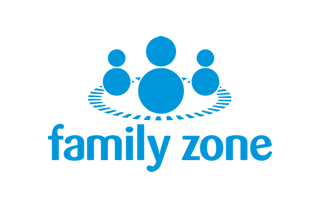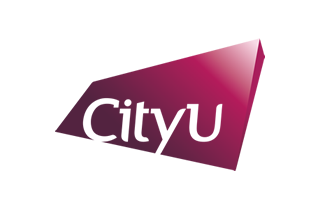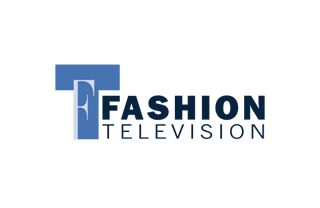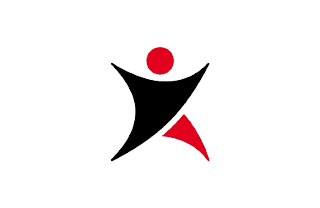 Our Team
Many Talents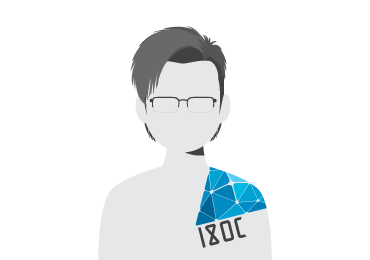 Freddy 發
CEO & Sales Manager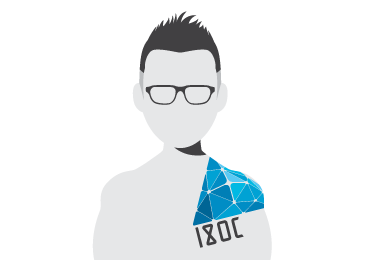 Leo 展
Technical Manager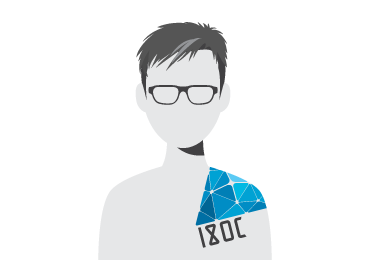 Ricky 強
Art Director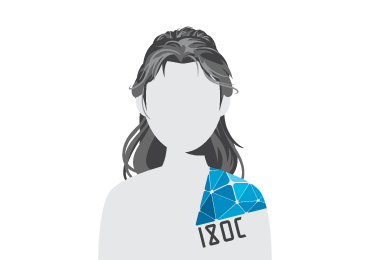 Clare 嘉
Product Director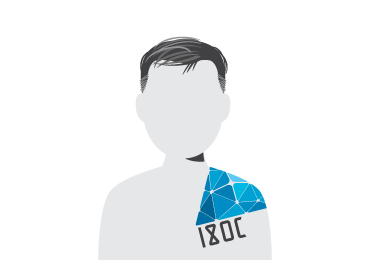 Eric 龍
Project Manager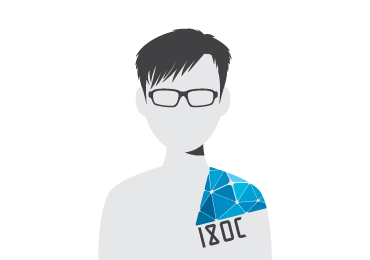 Jacky 勇
Talented Developer