180C
Who We Are
Story
180C was born from the desire to create better technology management solution for the hundreds of mobile devices of schools.
Teamwork
With a culture of collaboration, roster of talents, the 180C team is endlessly interested in what's next. Every client we work with becomes a part of the team, together we face the challenges and celebrate the victories.
Why Us
We blend innovative ideas, smart technology and valuable experience to create sustainable solutions.
Using our ESP alongside Apple Classroom
gives you even more possibilities for learning at every level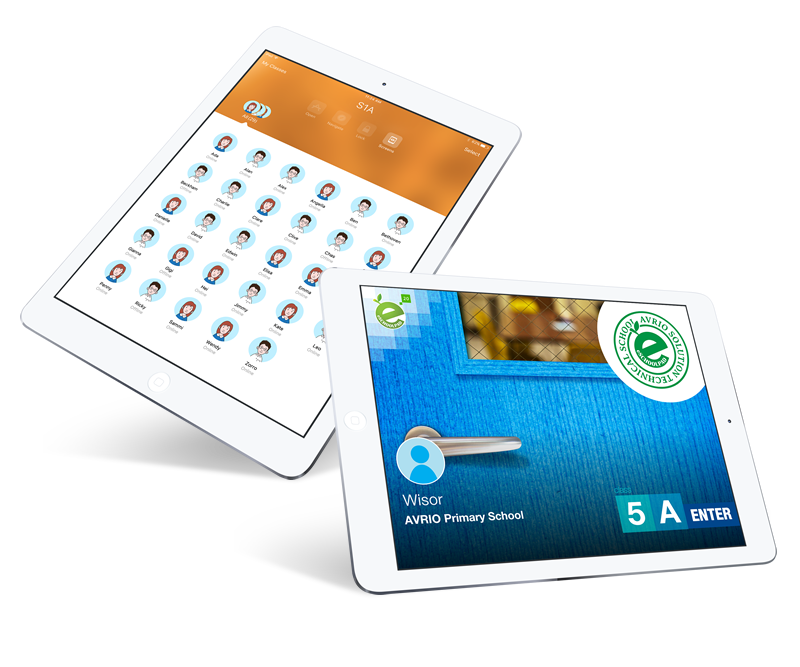 Flipping the classroom with flexible nature
Interact, teach and grab your students attention by instant interaction with POARD!
Testimonials
From our clients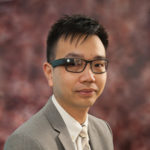 為了配合在學校內推動BYOD,學校需要把學生用的電腦「重新定義」。學校如何把現有的電腦系統重新定義呢?浸信會天虹小學與Avrio Solutions Co. Ltd(180C前身)合作,在校內試用eSchoolPad系統,為學生的平板電腦變身成為更高效能的學習伙伴。
朱子穎校長 • 浸信會天虹小學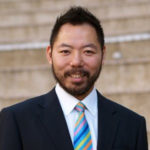 推行BYOD是一個新里程,eSchoolpad MDM扮演十分重要的角色,好使師生家長在不一樣的環境下進行電子學習,使用至今,效果相當理想。
劉振華副校長 • 東九龍滙基書院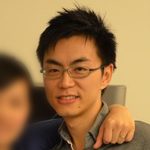 透過eSchoolPad,老師可輕鬆於課堂中管理學生的平板電腦,讓學生專心,老師放心。技術員亦可透過系統,輕易為過百部平板進行安裝APP,封鎖平板功能等管理工作,大大減輕我們的工作量。
源植盛老師 • 聖士提反書院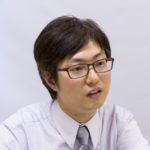 eSchoolPad是個完善的MDM系統,能有效地管理學生的iPad。此系統能定期向管理員報告學生違規情況,減輕管理員的負擔。另外,亦能減輕老師在課堂上使用電子學習的壓力,增加老師使用電子學習的使用率及決心。
蔡煒傑老師 • 聖士提反書院
Our Clients
Some of our customers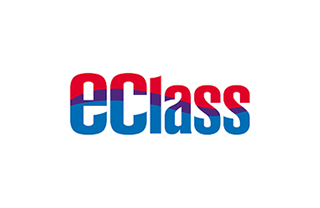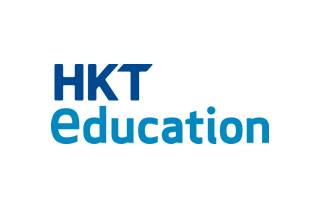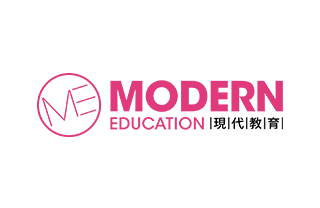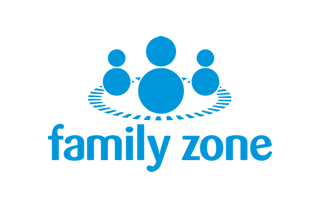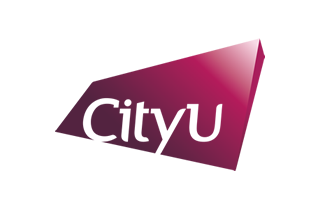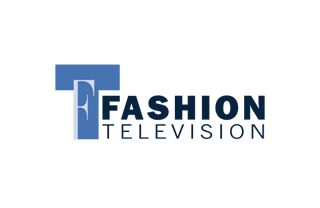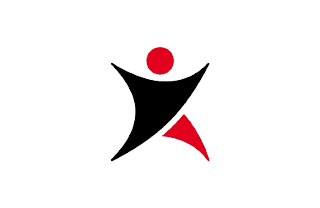 Portfolio
Our Projects
To use the portfolio you have to install "Mise PRO Portfolio" plugin.
Our Team
Many Talents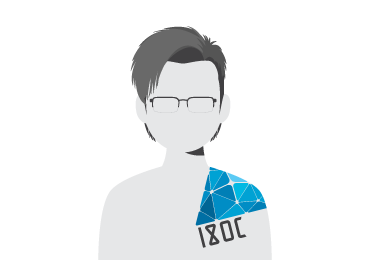 Freddy 發
CEO & Sales Manager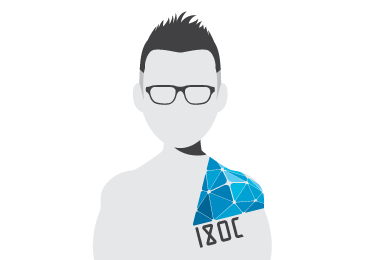 Leo 展
Technical Manager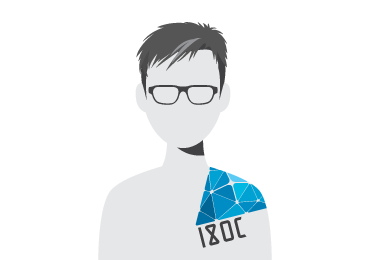 Ricky 強
Art Director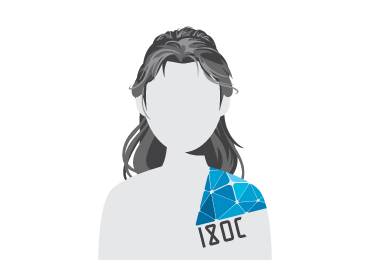 Clare 嘉
Product Director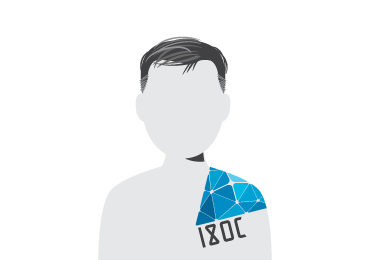 Eric 龍
Project Manager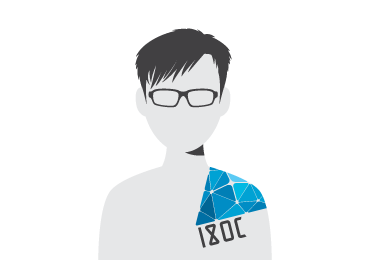 Jacky 勇
Talented Developer